Have you a topic that needs more time or skills? The Society offers research carried out by experienced volunteers who use their family history skills to help you break down the proverbial brick wall.  Research is not limited to the Huddersfield & District area – we can help research across a much wider field. What we ask is that you include as much information as possible to help the team. Include details you have already found in your own research, helpful dates e.g. birth, baptism, marriage, death, burial. Give full place names where applicable – so for example there will be a Church Street in many districts of all the towns in our area and other towns throughout the UK.
Smaller research topics, that could take up to four hours, are covered under a 'Paid For' service with charges calculated as follows:
H&D FHS Members: £10.00 per hour, minimum one hour
Non Members : £12.00 per hour, minimum one hour
The following steps should be taken:
Submit as much detail as you can using the Research Enquiry Form, below.
On receipt of your request the Research team will investigate the extent of the research required and calculate the cost of dealing with your enquiry.
Payment can then be made via a personal PayPal account, or by using Credit or Debit Card within PayPal. You do not need a PayPal account to pay for your research by card. Please make your payment

via the PayPal link

on our 'Help Us' page, using the button below.
The research team will then send the research results to you by email.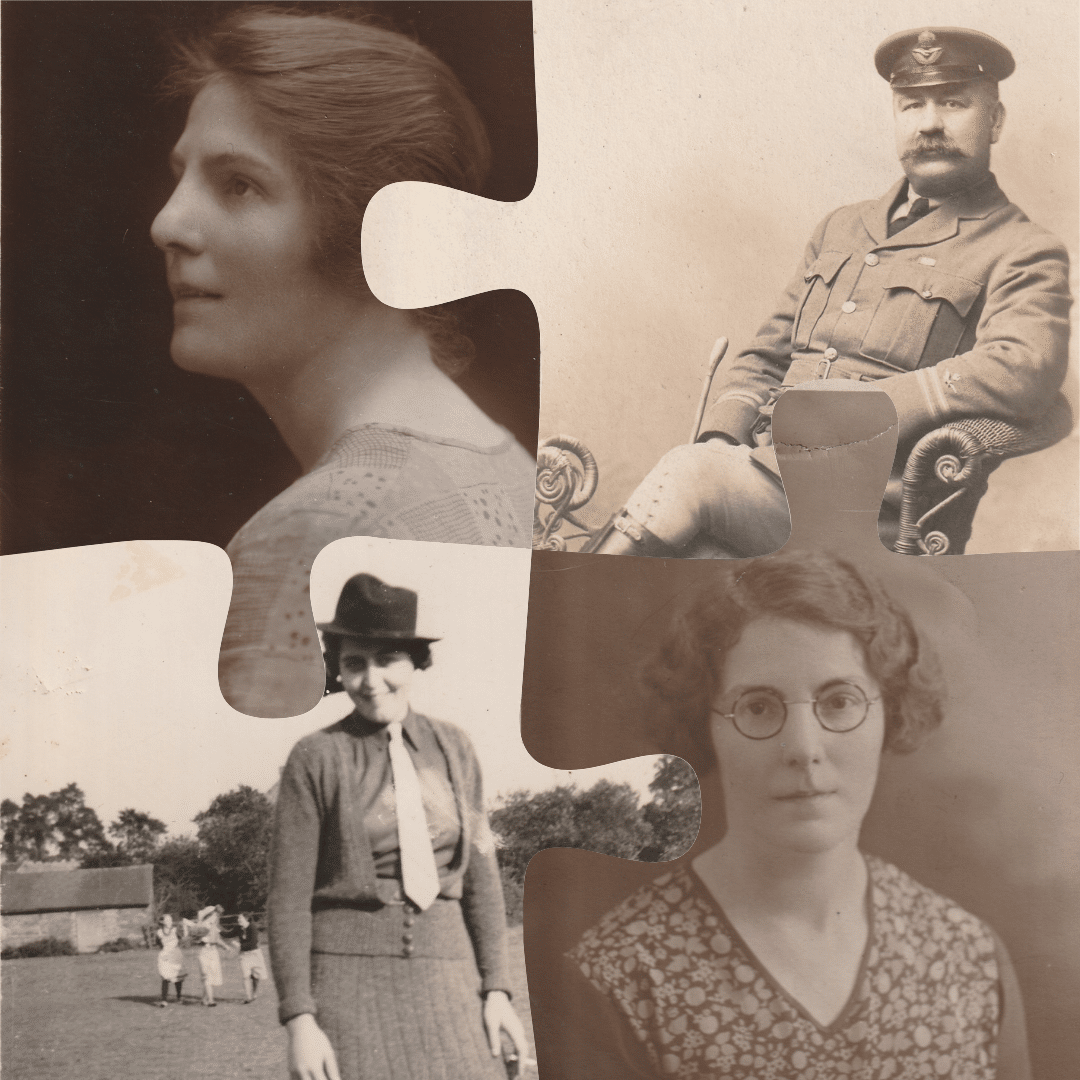 Larger research topics that need more hours of research are first discussed and an agreement reached about cost and payment. This could include, for example, investigation into topics such as:
One or both direct lines of a particular person with as much supporting evidence as can be found, and might also include drawing a family tree, completing an ancestral notebook with all relevant information and preparing an online tree on Ancestry.
The history of a house, which typically takes a lot of time with many hours of research both online and at local archives.
Advice and assistance on researching family links using DNA.
Again, send in your request and a Society volunteer will contact you, either by email, telephone or in person at the Root Cellar, to agree the terms of the research required and the likely cost of the research project.